You don't have to worry about anything, we do it all for you.
Cheap Cremations Melbourne was formed with the sole purpose of providing you with the convenience and peace of mind needed to deal with your loss as comfortably as possible, at an affordable cost for a Direct Committal/Private Cremation Service. One of the most common challenges families face when making arrangements for a departed loved one is the cost. It should not break the bank to celebrate their life which is why we offer affordable cremations and funerals services in Melbourne.
We are an Independent Funeral Director with full facilities, and are passionate in not only caring for families in Melbourne and across Victoria, at what is an emotional time; but to also support the Victorian Funeral Industry, with sourcing Australian made Coffins (not imports from Asia or China), and using only Victorian based Crematorium, unlike some other providers who transport deceased to NSW for Cremation, in their own facilities, taking jobs out of Victoria as highlighted on the ABC 4 Corners program. If you would prefer a full Funeral Service in Melbourne (click on this link), we can assist you by providing a simple, no-hassle service that is tailored to accommodate the needs of your family and friends.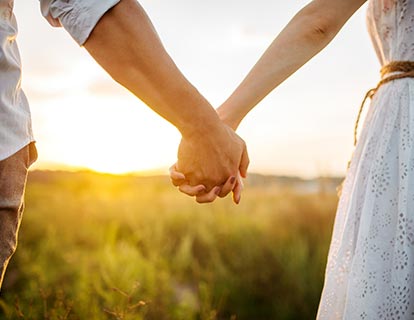 If you are looking for a reliable cremation service that represents exceptional value, we are here to help.
We understand how difficult it can be to arrange a cremation during this extremely testing time so we will make sure everything goes as smoothly as possible. We take care of everything for you to ensure that all arrangements are handled with the care and precision you deserve.
We offer a simple, no-fuss cremation service from as little as $1,850 inclusive of GST for our basic package.
You don't have to worry about anything, we do it all for you
Lowest Prices Guaranteed For Your Peace Of Mind
What Clients Say About Us
A heart-felt thank you for all your efforts over the past week in helping us to arrange my dad's funeral. Thank you for your guidance with all the administration that we couldn't have done without your assistance, which you always conducted in a professional and efficient yet gentle manner. We took great comfort on the day of the funeral knowing that my dad would have approved of and appreciated every detail. The work you do means so much to the families you assist; dealing with matters beyond their ability to manage in their time of grief. Thank you.
I recently required the services of Cheap Cremations Melbourne to arrange my father's funeral. Everyone I had contact with at this establishment were absolutely wonderful and the most professional people I have every dealt with within the funeral industry. Having had previous funerals arranged with bigger Funeral homes had left me looking for something more personal, something that suited my requirements; this is what I got here. Without Sue's help I do not think I could have arranged things the way I wanted, with every detail taken care of in exactly the manor I wanted, her attention to detail was impeccable. I have absolutely no hesitation recommending these guys at a time when people need help the most. Thank you everyone so very much for all of your guidance and assistance.
We Offer A Set Package For Peace Of Mind & Convenience